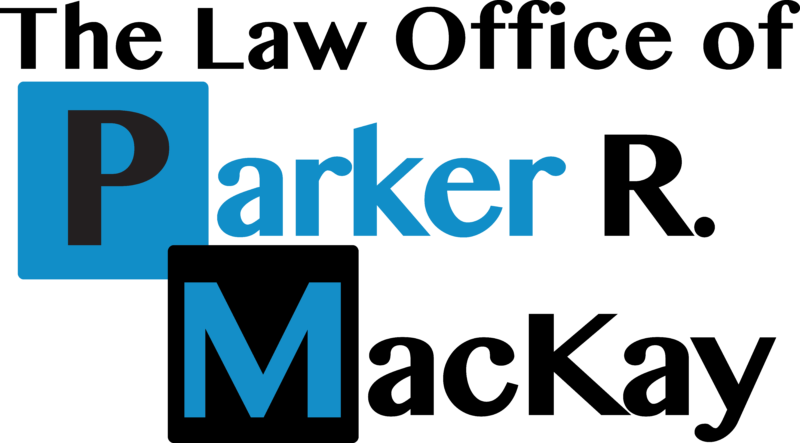 3110 Delaware Ave, Kenmore, NY 14217 | (716) 803-8166
Employment Discrimination
Employees have numerous protections under both state and federal law to prevent against unfair treatment based on factors such as age, race, religion, national origin, gender, sexual orientation, disability, and even pregnancy. The procedure for asserting such claims is complex, with an employee needing to make choices on various routes to pursue relief. Employment discrimination is also a complicated area of law that often requires skill to prove an employer's acts are merely "pretext" to actual discriminatory intent – a task that can become even more difficult the higher up the employee is within an organization. That is why upper-level executives have repeatedly chosen us to vindicate their rights against large and prominent employers.
Some of the specific employment claims we handle are:
Age Discrimination
Disability Discrimination
Sex Discrimination
Sexual Harassment
Race Discrimination
Religious Discrimination
Retaliation Claims
If you believe you are unfairly being discriminated against at your job,
we welcome a conversation on what we can do to vindicate that belief.
Constitutional Civil Rights Litigation
We maintain an active commitment to the advocacy of individual civil liberties guaranteed by the United States Constitution, the Bill of Rights, and the New York State Constitution that spans the political spectrum from left to right. Whether that involves evaluating prospective challenges to controversial legislation or reacting to perceived law enforcement transgressions, we apply an advanced understanding of constitutional law and procedure to the issues at hand.
Apart from plaintiff-oriented civil rights suits seeking to vindicate individual client rights, we also defend individuals and businesses in civil proceedings in which the loss of civil rights or licensures is at stake – such as pistol permit or business license revocations. However, our most notable work has been in the area referred to as "impact" or "strategic" litigation: lawsuits brought with a public interest focus to vindicate rights on a large scale or achieve broader societal change. We have been chosen to work in conjunction with various national civil rights organizations to advance shared causes, and we have separately sued on behalf of visible plaintiffs to effect change in entire communities.
If you are interested in discussing how your situation fits with these goals, we invite you to contact us.