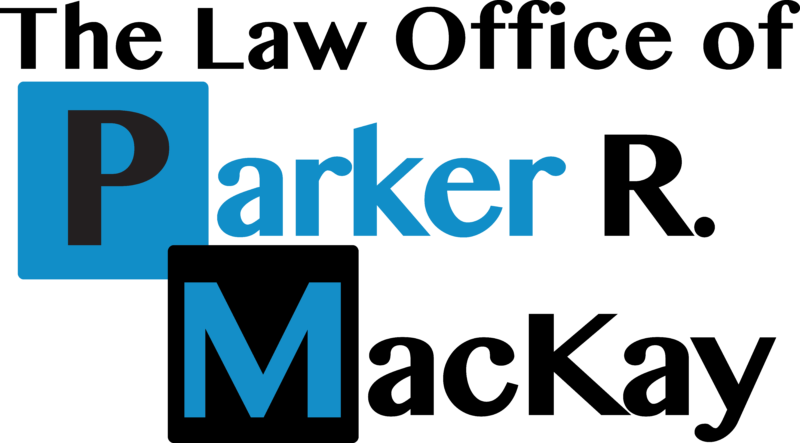 3110 Delaware Ave, Kenmore, NY 14217 | (716) 803-8166
CRIMINAL DEFENSE
Of all the ways one can land in a courtroom, the stakes are never higher than as a defendant in a criminal case facing a loss of liberty. Your freedom and reputation should be protected by lawyers who have done this sort of work in the toughest of cases, and by those who prepare every case as if it will go to trial.
In this age of internet marketing, it is tempting to equate the buzzwords of advertising with the skill necessary to achieve the results you desire in the courtroom. There is, for example, no shortage of firms professing a focus in "DWI defense," or to be "trial lawyers," or to be "aggressive" in their approach. Likewise, it is tempting to settle for a criminal defense attorney based only on the bottom dollar fee, or based on the word of friends or family, or based on the idea that skill comes merely from having practiced for a long time. But, in considering hiring a criminal defense attorney, ask whether that attorney has tried a violent felony jury trial to verdict, or whether other practicing attorneys in the community refer difficult cases to that attorney, whom other practicing criminal defense lawyers seek out as co-defendant counsel in multi-defendant violent felony cases, or whether that attorney has ever prepared an appeal on a homicide case. Your freedom and reputation should be protected by lawyers who bring that level of skill to bear on your case, no matter what the stakes are, because the consequences of a criminal conviction will remain long after you have left the courtroom.
In addition, many criminal cases involve a public perception aspect and require skillful interaction with the media to control a client's image or minimize collateral issues. We have experience with criminal cases that have captured the attention of national and international media and required us to respond quickly with media statements to both local news outlets and the Associated Press.
Whether you are facing the shock of your first DWI charge, or have received a target letter indicating you are the subject of a possible large-scale federal prosecution, we invite you to reach out to us to discuss what we believe is our most exciting practice area.