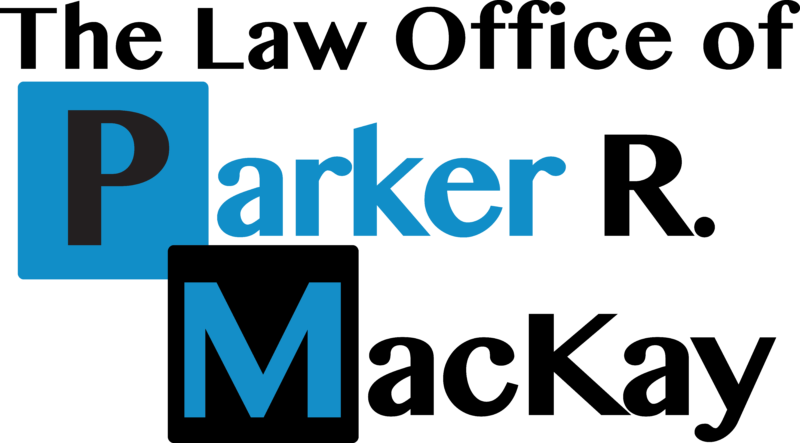 3110 Delaware Ave, Kenmore, NY 14217 | (716) 803-8166
COMMERCIAL & CIVIL LITIGATION
Commercial litigation – in the assignment of state court cases here in Erie County, New York – involves business disputes in excess of $100,000. We have handled these cases and recognize that, when it comes to your business venture, everything may be on the line with such litigation. We also handle a wide range of civil litigation matters in state and federal courts short of this threshold. Our strength is our trial practice; we approach every business dispute as if it will go to trial.
When business ventures invite the scrutiny of governmental agencies, the stakes may become even greater. Regulatory litigation involves lawsuits brought by the government alleging fraud or other non-compliance with applicable rules. We have handled these cases, including those involving multi-million dollar asset freezes. Perhaps most importantly, our criminal defense experience allows us to approach these matters with a protective mindset to avoid missteps that can invoke criminal liability.
Beyond the business realm, we represent individuals and citizens groups seeking to enforce their rights through litigation. We have, for example, done battle against the world's largest corporation, represented by one of their "go-to" big-city top law firms, on behalf of a citizens group seeking to stop the building of a supercenter – and we won. This practice area also includes personal injury actions by individuals having suffered catastrophic injuries – we have not hesitated to roll the dice and go to trial in cases where the cost outlays have reached in the tens of thousands of dollars, against all-or-nothing prospects where many other lawyers would push settlement for a lower amount.
All that said, we also recognize that successful outcomes for clients balance a number of factors, and that, in many situations, avoidance of litigation is a paramount concern – for instance, in the case of debt collection agencies and property management companies we have represented. We invite you to discuss your dispute with us, no matter how large or small you believe it to be, to explore how we can work on your behalf to achieve the resolution you desire.
Our civil litigation practice includes:
Breach of Contract
Business Litigation
Commercial Litigation
Consumer Litigation
Domestic/Family Litigation
Employment Litigation
Environmental Litigation
Landlord/Tenant Litigation (Commercial and Residential)
Personal Injury Litigation
Regulatory Defense Litigation
Don't see your specific issue here? Contact us to discuss whether we have the specific experience to handle it.