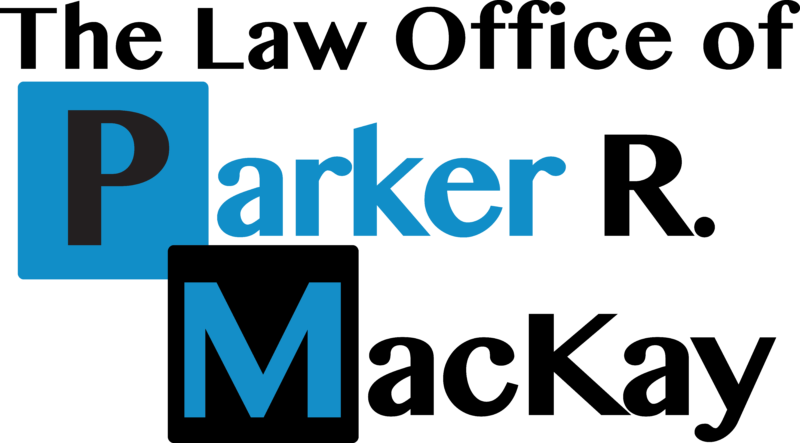 3110 Delaware Ave, Kenmore, NY 14217 | (716) 803-8166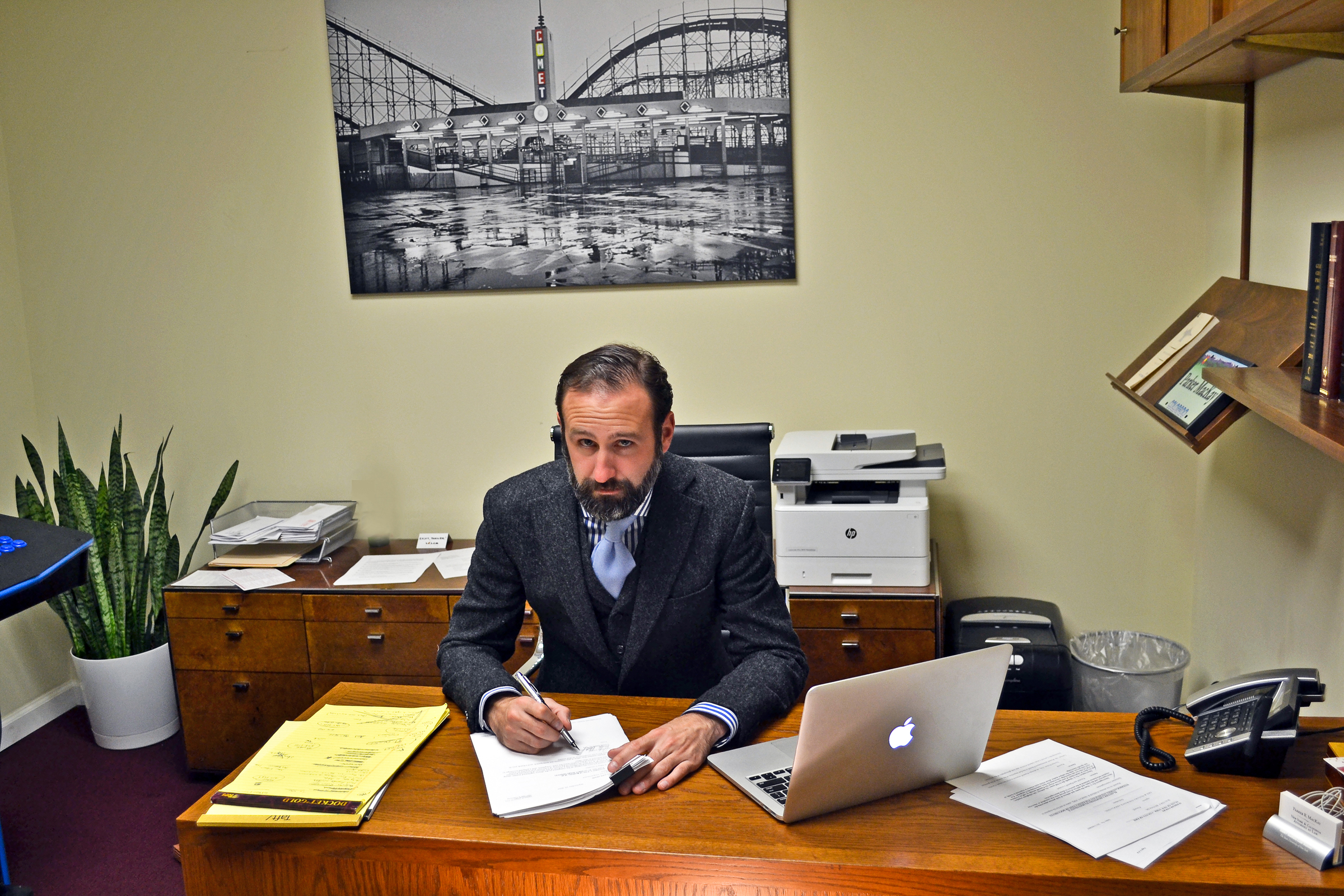 Born and raised in the Buffalo area, Mr. MacKay graduated from Canisius High School and then attended SUNY Buffalo, graduating cum laude and "With High Distinction" in the psychology department, along with a minor in Political Science and a concentration in Comparative Literature.
Following undergrad, Mr. MacKay left the area and traveled the so-called "Gringo Trail" alone in Latin America for some time, living and working odd jobs south of the border, such as a restaurant server in Mexico City, an assistant in the oil fields near Villahermosa, a dockhand in eastern Guatemala, and a scuba diving instructor-assistant on the tiny island of Utila, off the Caribbean coast of Honduras. He is proficient in Spanish to this day as a result and still lives with his dog Quetzali (pronounced ket-zahl-ee), who has been his faithful companion since finding her in a Mexico City street market.
Attending law school several years later, Mr. MacKay graduated magna cum laude from SUNY Buffalo Law School. While there, he participated in several moot court competitions, including representing the school in a national criminal law moot court competition. Mr. MacKay additionally interned with the Hon. Timothy J. Drury of the New York State Supreme Court and completed a practice-intensive internship in the felony division of the San Diego County Public Defender's Office where he made numerous court appearances, including actively second-chairing a first-degree murder and cross-border kidnapping jury trial; participating in the defense of a Mexican drug trafficker accused of transporting almost 40 pounds of methamphetamine along Interstate 5; and participating in the defense of a highly-publicized Gaslamp Quarter broad-daylight murder. He still maintains his license to practice law in California (along with his Magic Model surfboard).
Following law school, Mr. MacKay was at the Federal Public Defender's Office in Buffalo before going on to serve as a judicial law clerk to the Hon. Kathleen M. Tafoya in the United States District Court for the District of Colorado, passing the Colorado bar exam while living out there (when not climbing "the 14ers" with his dog). He returned to the Buffalo area after his clerkship to open his own practice while working overnight at a hotel, inspired by his parents having started their own architecture firm when he was younger.
As a practicing attorney in the Buffalo area, Mr. MacKay's sole focus has been litigation. He was one of the youngest attorneys to be named to the Criminal Justice Act ("CJA") panel, the limited group of attorneys deemed qualified to be assigned to represent defendants in federal court criminal prosecutions, and he is active with the Assigned Counsel Program of Erie County, handling serious felonies and other matters in the spirit of his prior public defense work.  He has also been called to speak on NPR in relation to some of his legal work.
Outside the practice of law, Mr. MacKay is an avid traveler, having spent significant time abroad in places such as Mexico, Central America, the Caribbean, Europe, the Middle East, Southeast Asia and China, as well as throughout the continental United States. He is active in the community, has been involved in several large-scale pro bono legal projects, and is currently a member of the Leadership Buffalo program — a program dedicated to identifying and training leaders in the Buffalo area to work toward improving the community.