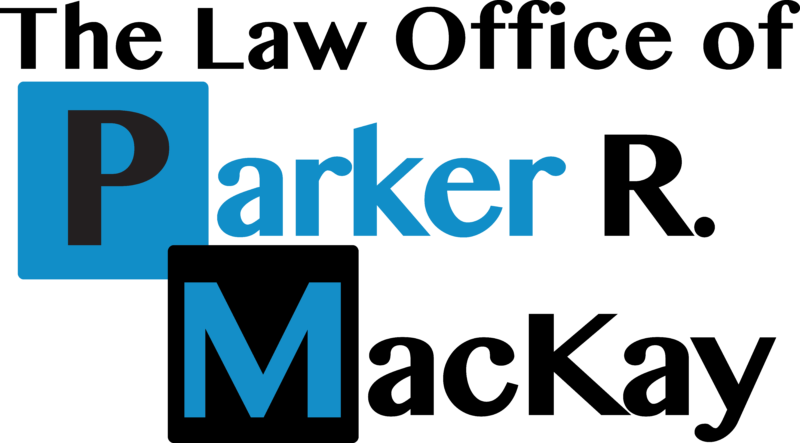 3110 Delaware Ave, Kenmore, NY 14217 | (716) 803-8166
APPEALS
Appeals are a complicated area of law that requires both insight into trial practice and a nuanced understanding of appellate case law. We handle civil and criminal appeals, as well as criminal post-conviction challenges on a selective basis.
As a client, the decision to appeal a case is based on many factors. For some, it can involve the desire to correct a feeling of being wronged by the system or unfairly sentenced. For others, it can involve being dragged into an appeal to protect a seemingly hard-won trial court result. In the criminal justice system, convicted defendants have a number of options to challenge their conviction beyond just direct appeals, such as federal writs (habeas corpus, coram nobis) and New York CPL 440 motions to challenge a conviction based on what might have happened outside the trial record.
Our appellate practice results speak for themselves. We obtained, for example, reversal of a federal district court's dismissal of a plaintiff's Americans with Disabilities Act and Rehabilitation Act claims for improper dismissal from medical school. The resulting appellate decision established the standard to which an educational institution must now adhere – and the case is cited repeatedly by other courts around the country. We have beaten the world's largest corporation's "go-to" big-city, top law firms in strategic appellate environmental litigation to stop the building of the last Wal-Mart in New York State. We are also called upon by well-known attorneys in the community to review cases for a possible appeal and, where necessary, draft those appeals for their clients – for cases involving charges as serious as homicide.
If you are unhappy with the result obtained in your case, or, on the other hand, vigorously wish to protect a favorable decision being challenged by another party, we invite you to contact us to begin the discussion.