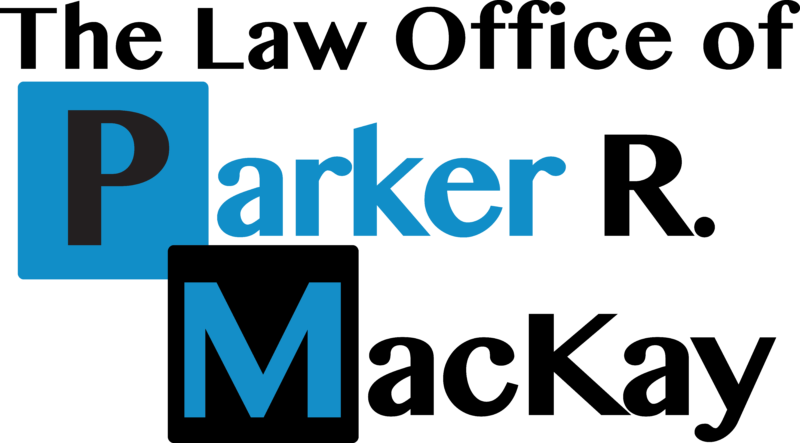 3110 Delaware Ave, Kenmore, NY 14217 | (716) 803-8166
Our focus is litigation – state, federal and local; civil and criminal. To that end, we are retained by individuals, businesses and non-profit organizations to advise on litigation and negotiation strategy, and to effect that strategy as necessary. Clients include long-standing non-profit organizations looking to preserve their image by avoiding the necessity of a lawsuit, to individuals and advocacy groups looking to pursue novel civil rights challenges to controversial legislation. We are also hired by respected local boutique law firms to supplement their knowledge bases and advise on technical case-specific matters.
In addition to technical litigation expertise, knowing that many clients' situations require attention to public image and perception, our practice brings to the table experience and thoughtful perspective on how to skillfully engage the media. To date, we have handled criminal cases that have caught the international media's attention and have required carefully-drafted media statements to the Associated Press, to advisement on cases involving the limits of pre-discovery information subpoenas against the world's most visible search engine that have garnered media attention for their privacy implications.